sanctions's posts - Dutch uPOST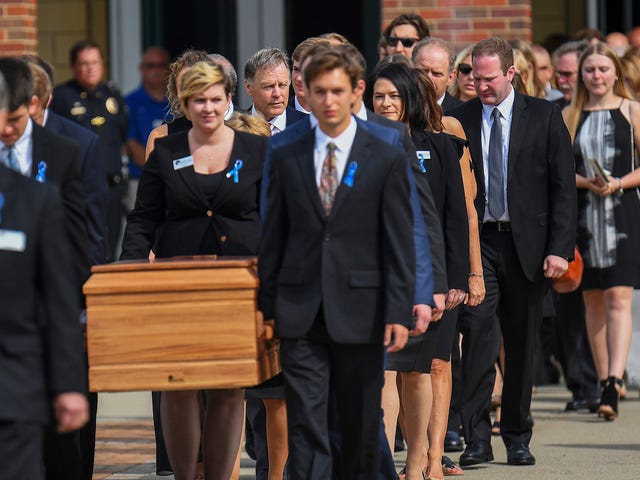 North Korea Claims to Be the True Victim In the Death of Otto Warmbier
American student Otto Warmbier was held in a North Korean prison camp for a a year and a half for allegedly stealing a poster, before he was emergency air-lifted home in mid-June while in a coma. He died shortly after. However, North Korea is now saying that they are the real victim in all this.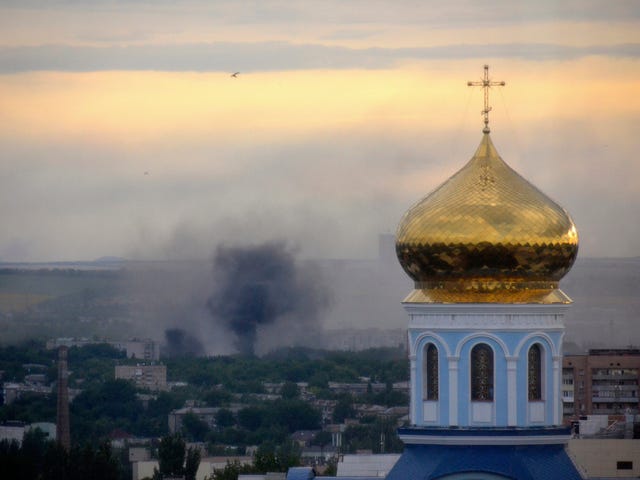 The American Sanctions Against Russia, Explained
With Donald Trump in the White House, one big question keeps coming up: how will the new administration handle President Obama's sanctions against Russia? But while the term gets tossed around in the news quite a bit, what they mean—and what they actually do—often get lost in the noise.