Discovery's posts - Dutch uPOST
Chip and Joanna Gaines Will Have an Entire TV Network to Themselves
Earlier this year, Chip and Joanna Gaines ended their immensely popular HGTV show, Fixer Upper. Were they riding off into the Texan sunset, content with their moderate fortune and thriving merch business? Hell, no. They're coming back, but not with a new show. No, indeed! They are back with an entire goddamn TV…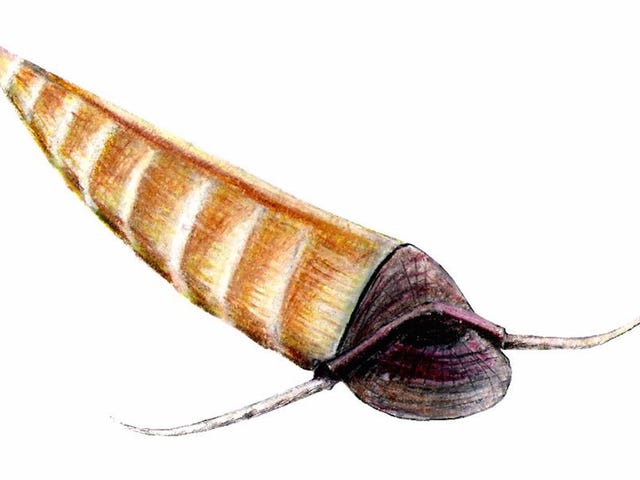 Behold, the Ancient Ice Cream Cone of the Sea
Scientists have puzzled over the taxonomy of the Hyolith for 175 years. Persistence and organic tissue finds have finally won the day.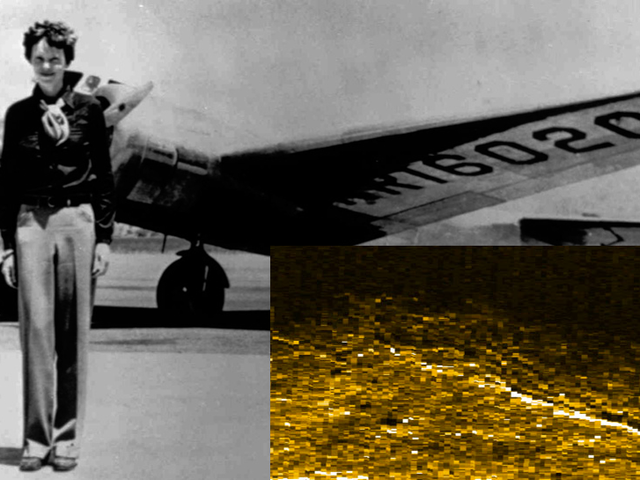 Researchers May Have Found Amelia Earhart's Plane for Real This Time
Your never-ending thirst to figure out where in the world Amelia Earhart disappeared to has a new twist: The International Group for Historic Aircraft Recovery (TIGHAR) has used sonar imaging to identify a location they believe is where Earhart's plane crashed in 1937, off of Gardner Island (now called Nikumaroro), in…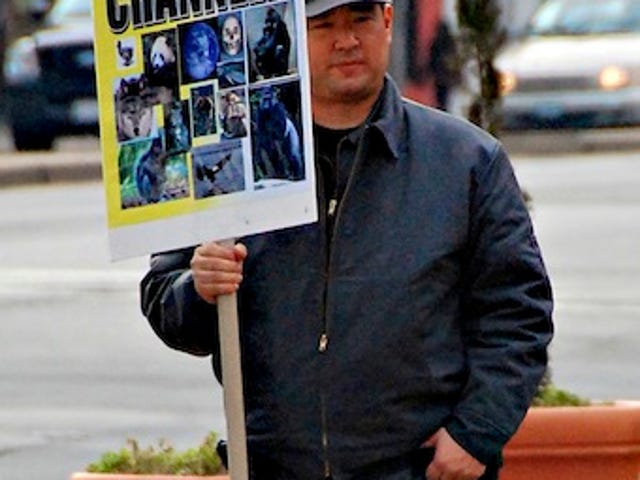 Discovery Channel Gunman Angered By The Kate Gosselin Machine
In online manifestos James J. Lee, the gunman killed after taking hostages at Discovery Communications yesterday, condemned Kate Plus 8 and 19 Kids and Counting for promoting overpopulation. He demanded Discovery networks air "programs encouraging human sterilization and infertility" instead.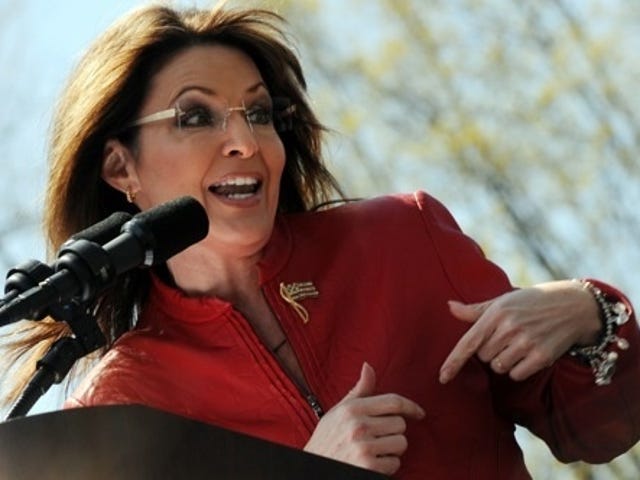 Insiders Say Sarah's Show Sucks
Last week Discovery held their annual sales conference for ad buyers, which included a presentation on Sarah Palin's new reality show on the beauty of Alaska. It sucked.