Disappearances's posts - Dutch uPOST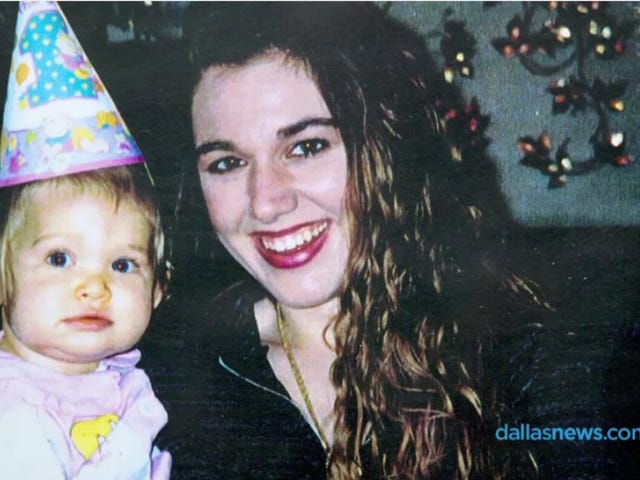 Remains of Kelli Cox Found, College Student Who Vanished in 1997 at Hands of Suspected Serial Killer
Authorities in Brazoria County, Texas have confirmed that human remains found on a remote patch of private land belong to Kelli Cox, a 20-year-old college student who vanished in 1997. William Reece, a former truck driver serving 60 years on a kidnapping charge, told police he buried Cox there. Reece is linked to the…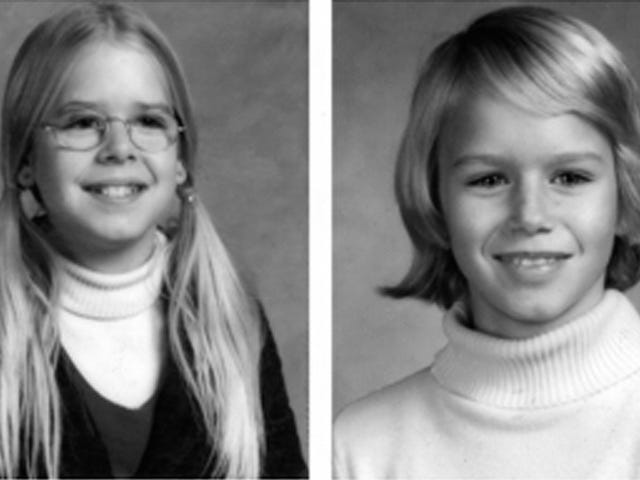 Man Indicted in Mysterious 1975 Missing Sisters Case
One day in March of 1975, 12-year-old Sheila Lyon and 10-year-old Katharine Lyon walked to the suburban Maryland Wheaton Plaza Mall. They never came back, and their bodies were never found.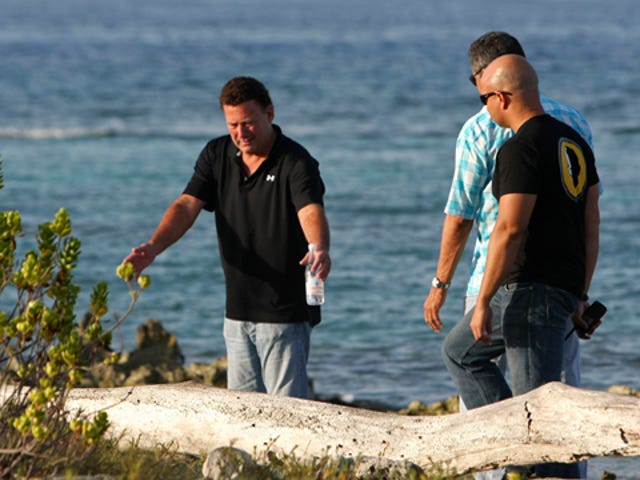 Aruba Travel Companion Had Naked Pictures Of Missing Woman
Gary Giordano (pictured, left) is being held in Aruba in connection with the disappearance of his traveling companion Robyn Gardner. Yesterday, we learned that he'd taken out a $1.5 million insurance policy on her prior to her death. Now it turns out that he may have had a camera containing nude pictures of her —…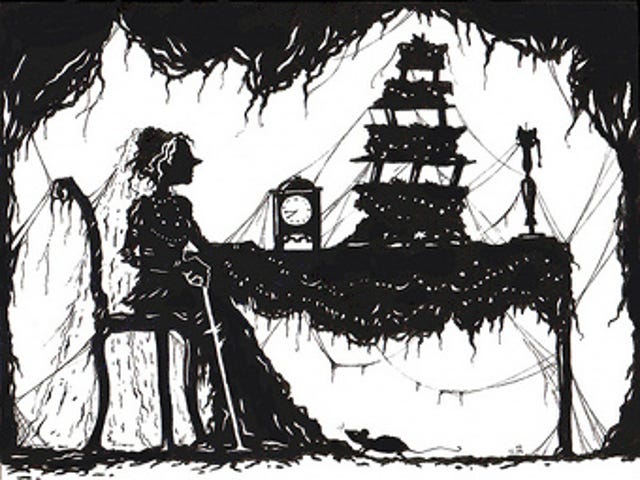 Mystery Of "Australia's Miss Havisham" Solved
In 1981, a hiker came across her corpse in a cave, surrounded by cutlery, a toothbrush, jewellery, and a vinyl record of "The Last Waltz." Police deduced that she'd been dead 12 years. Now, the case has been reopened.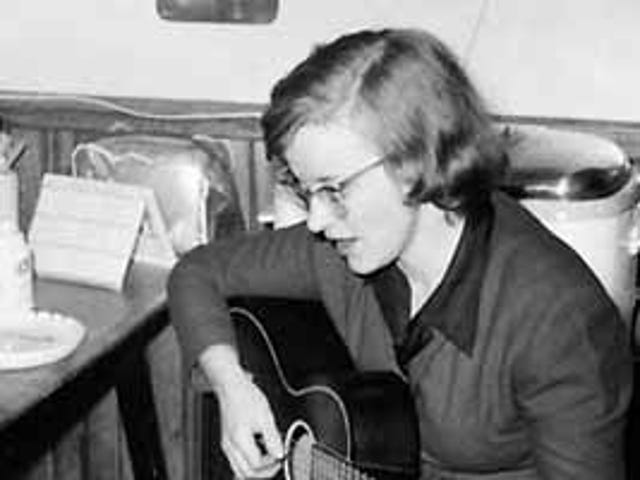 Converse All-Star
We've recently become fixated on Connie Converse, a 1950s folk singer whose work has just been rediscovered. Converse, who'd long since given up her musical dreams, disappeared in 1974. [NPR]