directing's posts - Dutch uPOST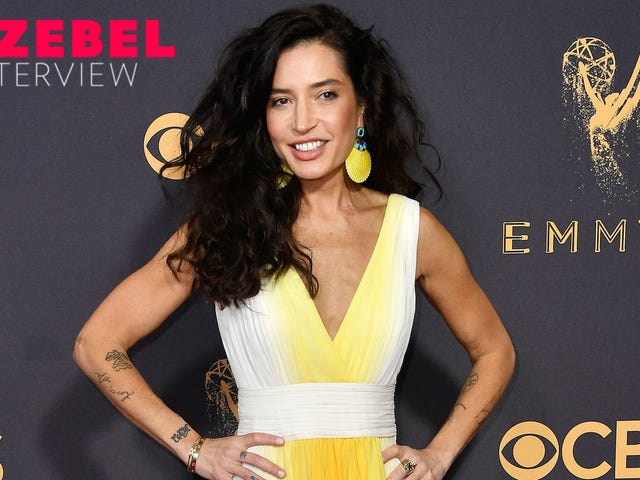 'I Was Trying To Make Myself As Genderless As Possible': A Chat With Emmy-Winning Director Reed Morano
Reed Morano won an Emmy on Sunday, for directing the pilot for drama series The Handmaid's Tale. In doing so, she became the first woman in 22 years to win in that category, since Mimi Leder picked one up in 1995 for ER. For Morano, a cinematographer working for nearly two decades and known for projects like Frozen…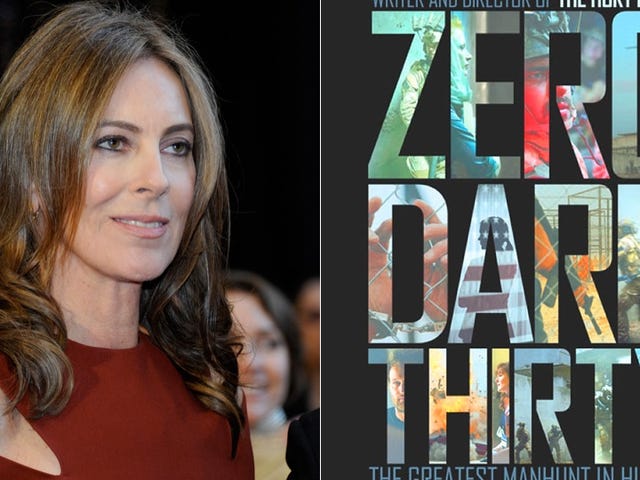 Kathryn Bigelow First Woman to Win New York Film Critics Circle Award for Best Director Twice
Kathryn Bigelow's Zero Dark Thirty — the film about the hunt for Osama bin Laden — doesn't officially hit theaters until December 19, but is already garnering accolades: The New York Film Critics Circle has selected the movie as the year's Best Film. In addition, Bigelow has been awarded Best Director. The NYFCC has…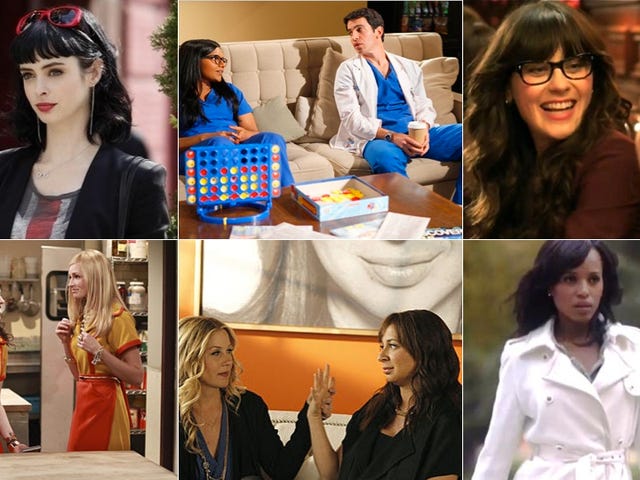 Most of the Women on TV Are Being Directed By Men
The last couple of years have been pretty good for women on television, with new ladycentric programs like The Mindy Project, Girls, New Girl, 2 Broke Girls (so many girls) and Don't Trust The B— In Apt. 23. But while women are more visible in front of the camera, a recept report claims that they're completely missing…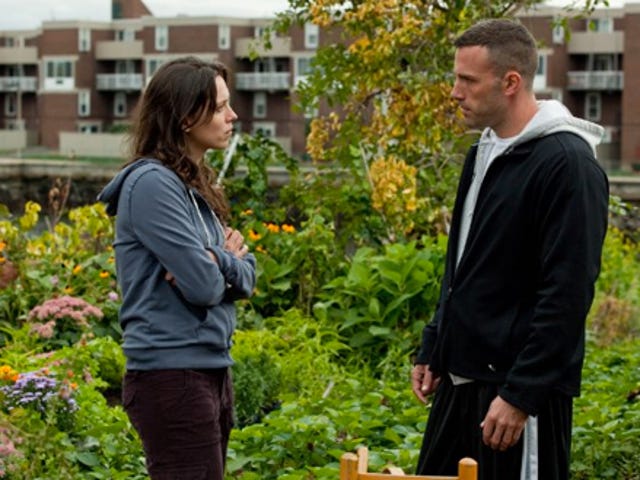 The Underwritten, Virgin/Whore Women In Ben Affleck's The Town
Ben Affleck directed and starred in The Town, the number-one movie in the country this weekend. The guys in the fast-paced, bank-heist thriller were complex, well- written characters. The women? According to one reader who emailed us: Not so much.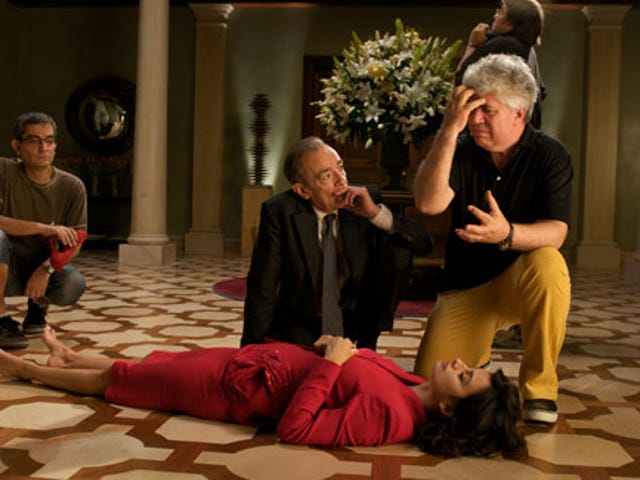 Directors Give Actresses The Power Of Zeus
"I feel that there's different rules [for a young actress] compared to how they treat the older male star of the film," says Emily Blunt, adding, "For a while I had to eat shit."