Drum Brakes's posts - Dutch uPOST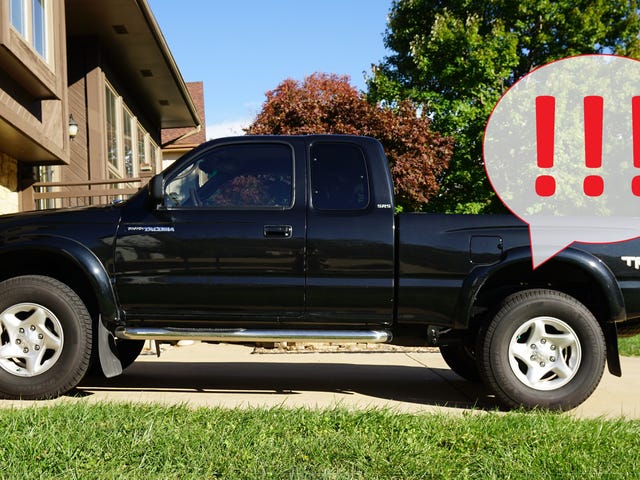 Here's How To Fix The Rear End Of An Old Toyota Tacoma
My Toyota Tacoma has proven to be a hard worker ever since I gave it a minor overhaul a while back. However, there are a few mechanical issues that I failed to address the first time around. Most Tacoma owners would probably grow used to them and say "that's just how it is." But I had to fix them.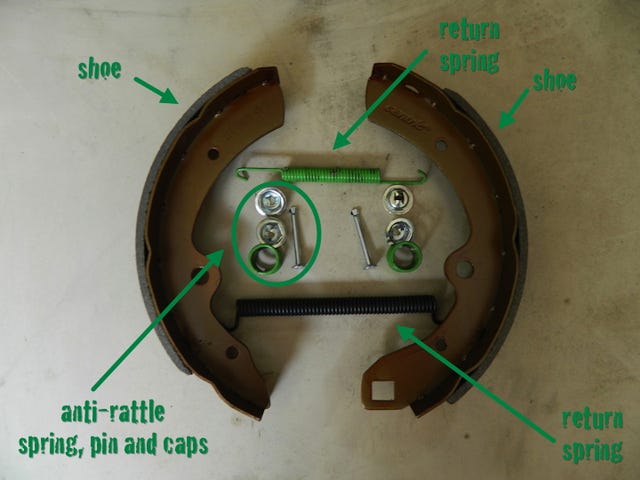 Make a Clean Brake, Part 2
Today we're finishing up the drum brake job by putting on a new pair of shoes and then saying let it bleed. Head on over to Hooniverse for Drum Brakes part deux,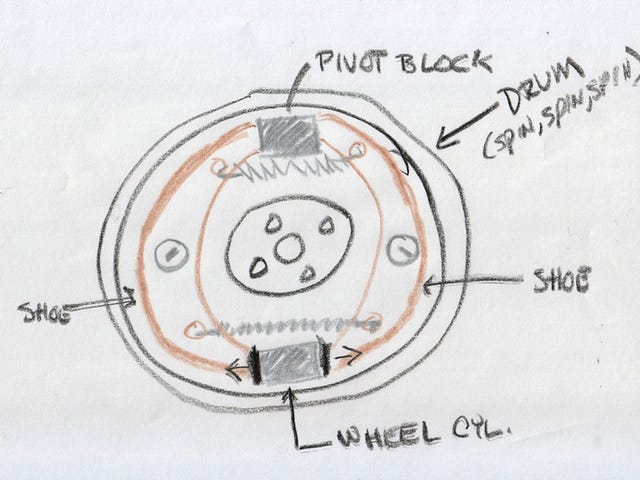 Make A Clean Brake
Some claim that when it comes to stopping disc brakes are where it's at. Sure a set of multi-pot Brembos look extra tough, but the real reason for many is their fear of ever having to tackle the maintenance on those diabolical mechanisms known as drum brakes.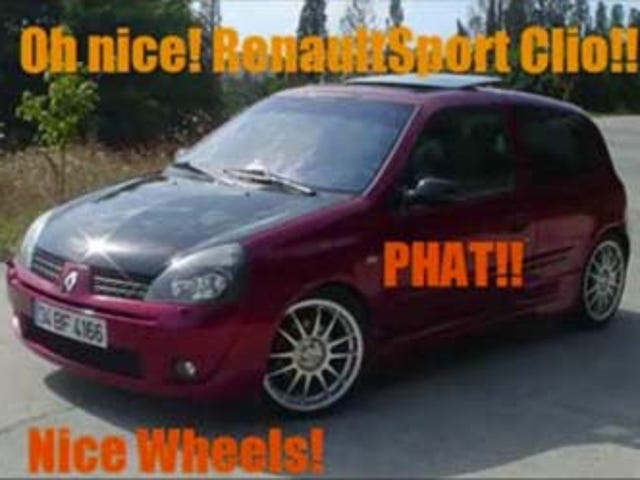 Passionate Anti-Drum-Brake Activists Create Musical Statement To Enlighten, Educate
While many of us may feel that disc brakes are for cowards, the members of the German band Drogba Zwei Toilet believe that drums anywhere on a car- even the rear wheels- place that car squarely in the bowel-movement zone.