drift trikes's posts - Dutch uPOST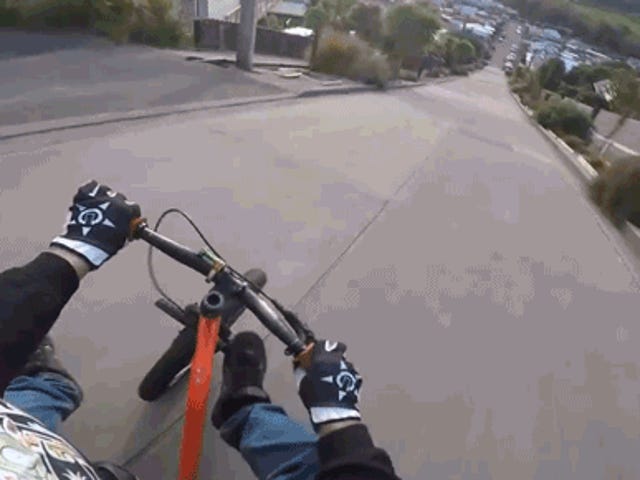 Drift Trike Riders Take On The Steepest Street In The World
This is Baldwin Street in Dunedin, New Zealand. It is the steepest residential street in the world. Here are a couple guys going down it on drift trikes.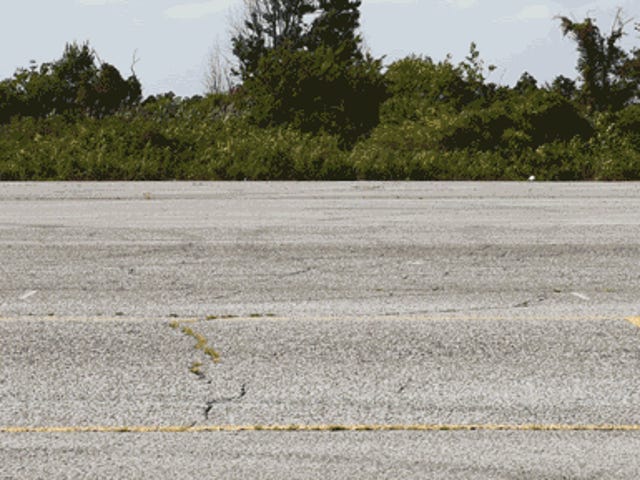 My Day on a Gas-Powered Drift Trike: Like Being a Kid Again, But Better
No grown-up vehicle can match the thrill you felt as a kid on your Big Wheel. Cars and motorcycles are fun, but at day's end they're serious machines. Recapturing that unbridled euphoria requires a dedicated device. And the SFD Industries Drift Trike is the three-wheeled, gas-powered tool for the job.