Drift Stage's posts - Dutch uPOST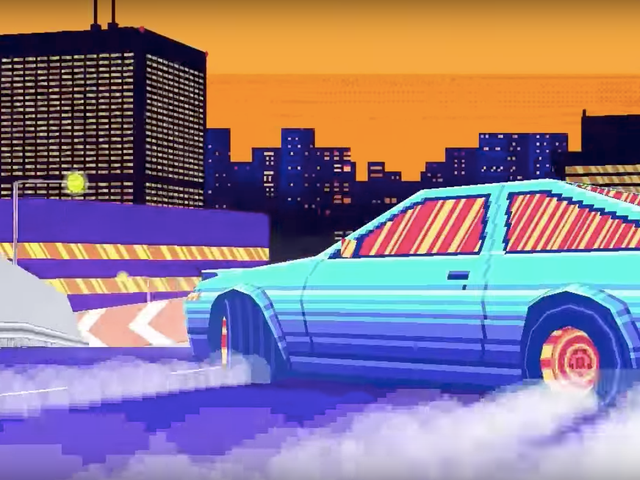 '90s Nostalgia Doesn't Get Better Than This
Are you sad about BMW's new robotic-shark looking futurecars? Do you want to go back to a time when technological nonsense was all hot-pink neon instead of sharp and angry? Sit down, turn up, ...and hang on.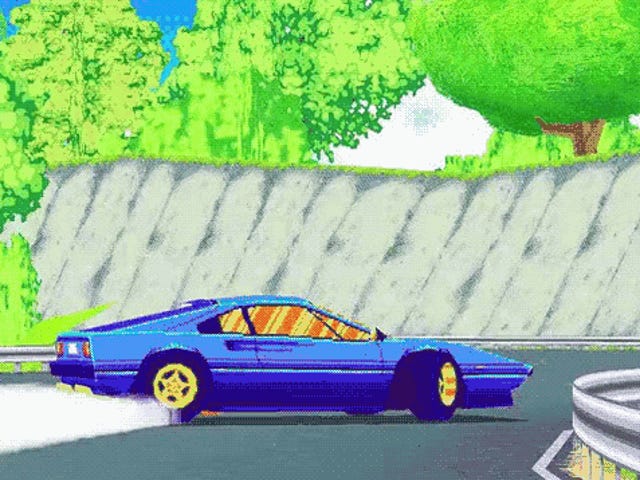 The Eighties Shall Live On in this Racing Game
Drift Stage is about one thing: listening to some great tunes and drifting all day long. Pure arcade racing.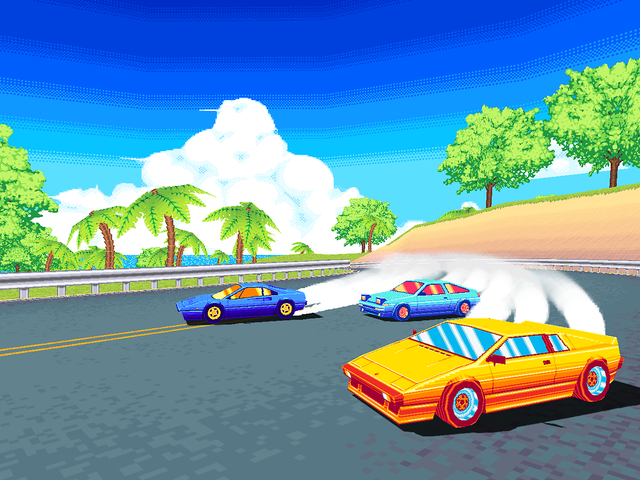 Two Guys Are Making the Coolest Racing Game I've Ever Seen
As a Nintendo-less kid of the '80s, I spent a lot of time playing Outrun on the Sega Master System. While my contemporaries hopped on koopas and rescued princesses, I jammed out to Magical Sound Shower and drove cross country in my cherry red Ferrari. I miss those days; and I'm not the only one. Two creative…